We are really excited to be sharing yet another supplier with you who will be attending
The Wedding Party – a huge and interactive Wedding Fayre at River Mills Ballroom on the 25th of March
between 11am – 3pm.
Sally Jane Calligraphy
Hand -Lettered Calligrapher in Yorkshire

Oh my oh my – how much do we absolutely love Sally Jane Calligraphy's work? Sally Riches, the owner of Sally Jane Calligraphy is a modern calligrapher based in Ripponden, West Yorkshire and her hand-lettered calligraphy is absolutely the bee's knees. In addition to creating some of the absolute most stunning calligraphy – Sally also teaches newbie calligraphers in her very own Introduction to Modern Calligraphy workshop.
What guest (or any person for that matter!) doesn't love seeing their name written in beautiful calligraphy?  Sally Jane Calligraphy's work will make a statement that will really get your guests talking.
Whether you are looking for envelope addressing, hand-lettered menues, table names, table numbers or signs – Sally Jane Calligraphy's work will be a jaw-dropping addition.
Sally has always loved the craft of writing and still has a paper diary and adores writing her to-do lists. Like many of us, Sally just loves a good stationery shop and still gets excited about the possibilities of the fresh pages of a new journal or notebook. One of her favourite parts of being a hand-lettered calligrapher is making bespoke work for couples who have exciting new ideas.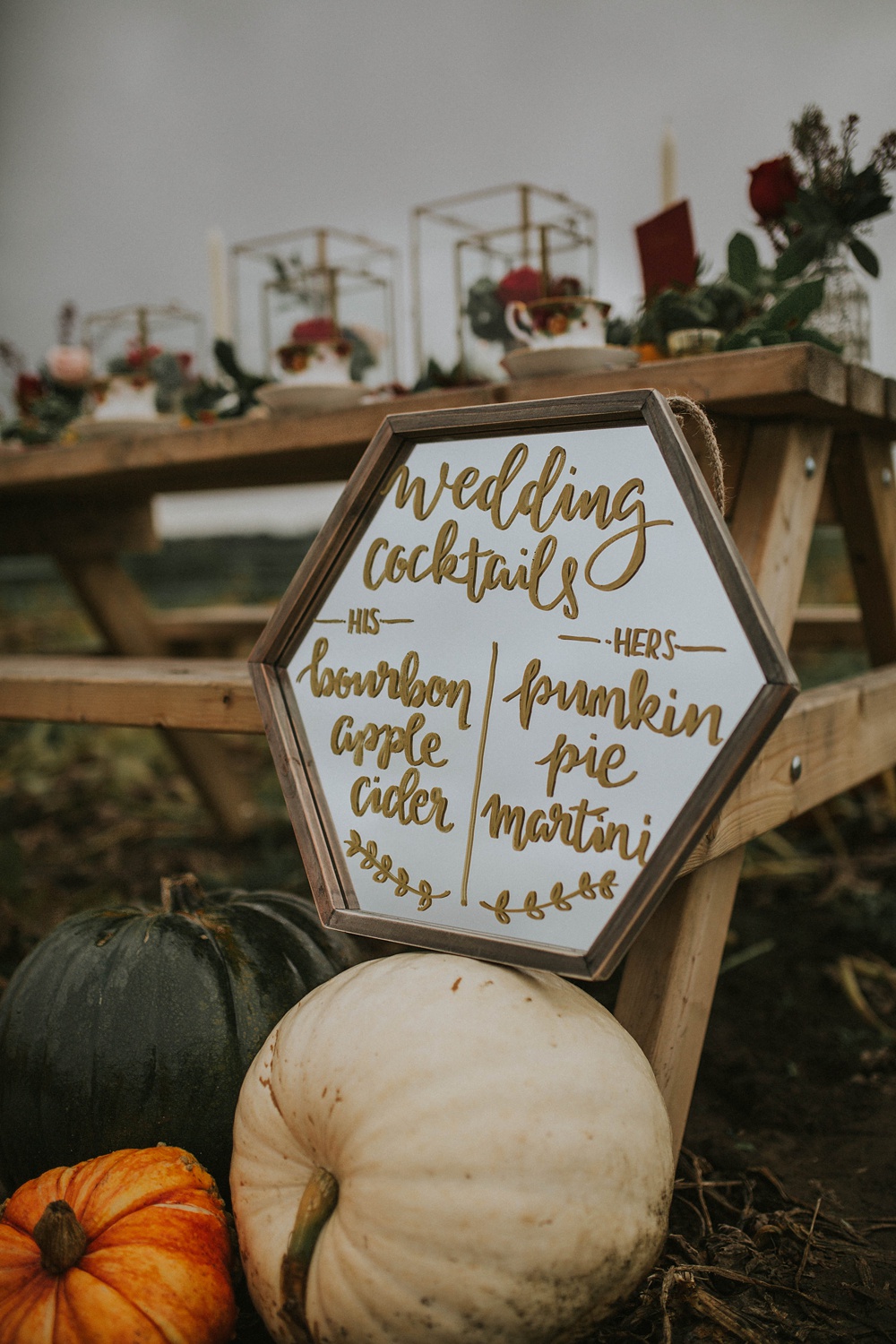 Images used with special thanks to:
Tux & Tale Photography
Jessica J Photography
Charlotte White Weddings
Stewart Barker Photography
Photography by Kathryn
Lianne Grey Photography