" When you leave a beautiful place, you carry it with you wherever you go."
It began in 1865
River Mills Ballroom started its life as part of the Ousegate Mills in 1865. Originally Liversidge's Agricultural Depository, a trading centre owned by the most powerful family in Selby, the use of the building changed to a textile factory in the late 1920s, then later a Christie's Ballroom, then a roller-disco and finally a nightclub. After a slight dry-spell in occupancy, the first floor took on a new life as River Mills Ballroom in 2016.
Since the Fisher family took over the custodianship of this historic ballroom they have worked tirelessly to restore the building's original features and instil new charm with modernisations which have brought the building back to life and usefulness.
Since renovations began, old windows and stairs have been rediscovered, the ballroom floor has been restored, the entrance has received a beautiful new door and windows – and so much more.
With so many more restorations and improvements on the way – the building will go from strength to strength.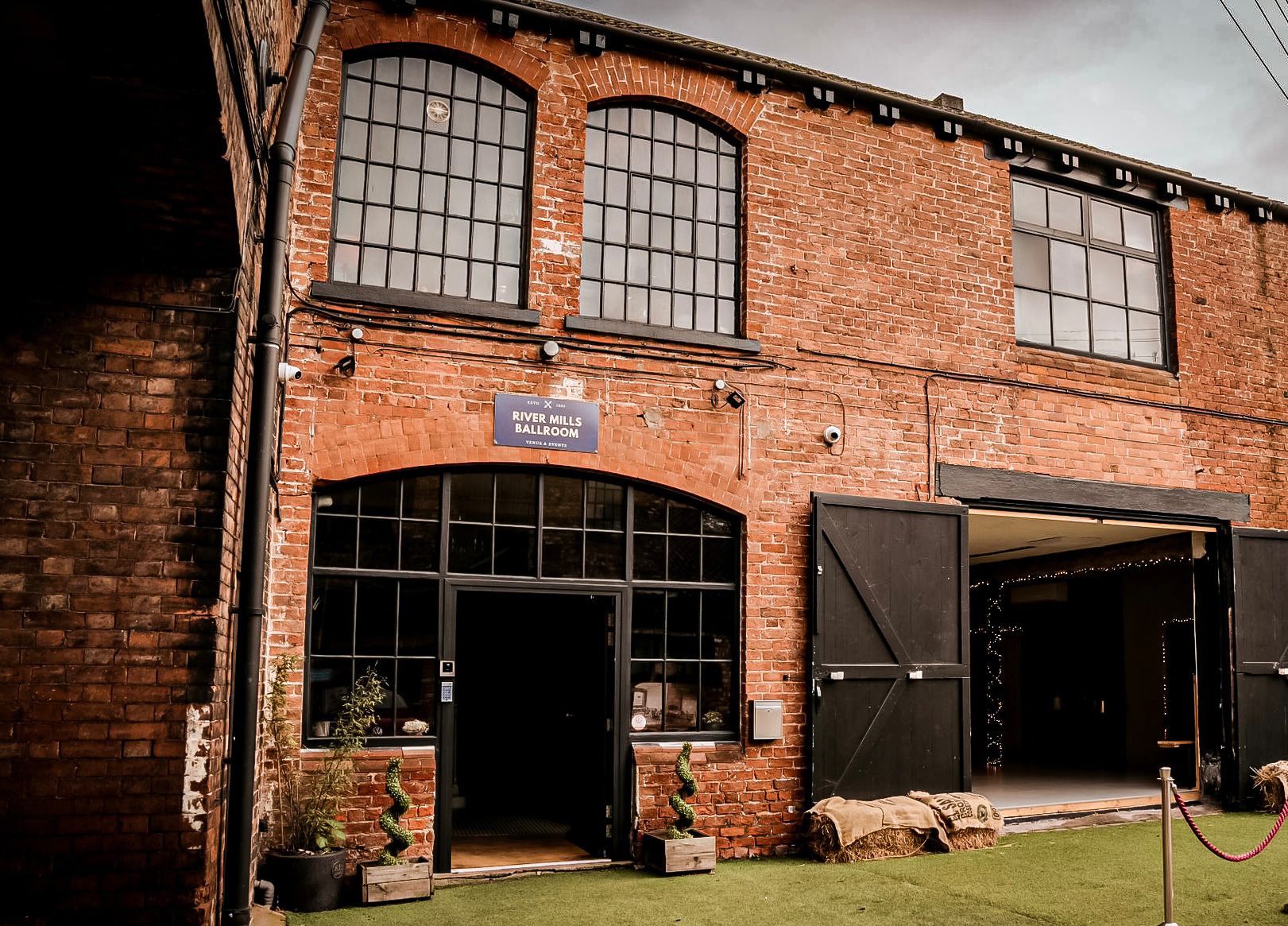 It's your space
Boasting over 5,000 square feet – River Mills Ballroom is the perfect "clean slate" venue for anyone looking for a location that can transform to suit their plans. The building has a beautiful blend of ballroom glitz mixed with industrial features making this location a truly one of a kind venue.
Whether you plan to hang bunting, drape fairy lights or build a pirate ship on the stage – our staff are keen to help you make River Mills Ballroom as unique as your dreams.
Get in touch so we can talk about bringing your dreams to life!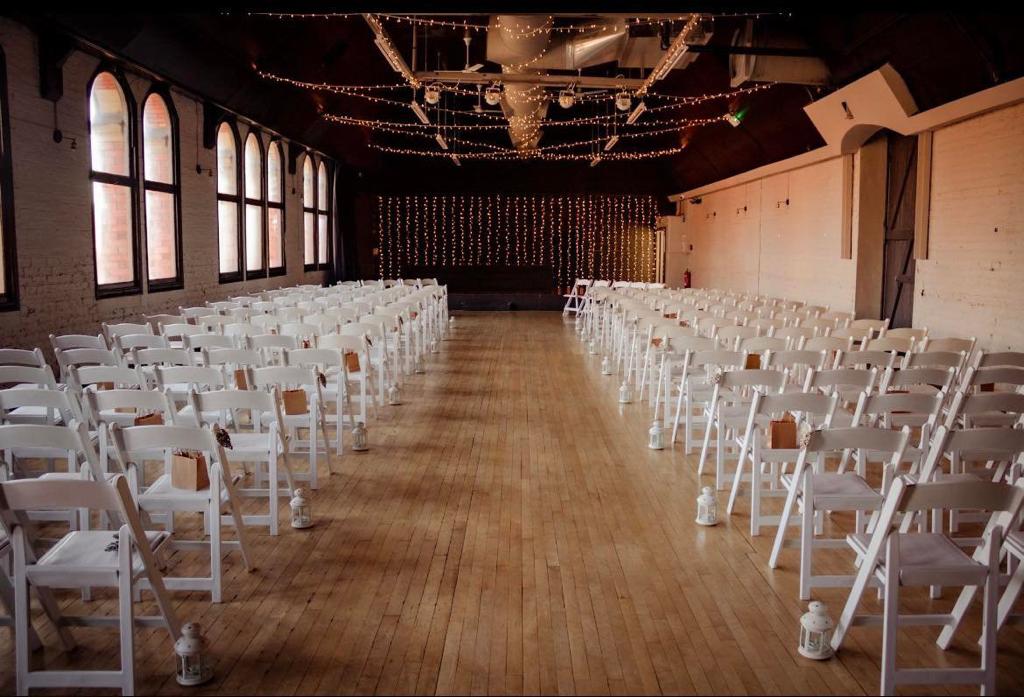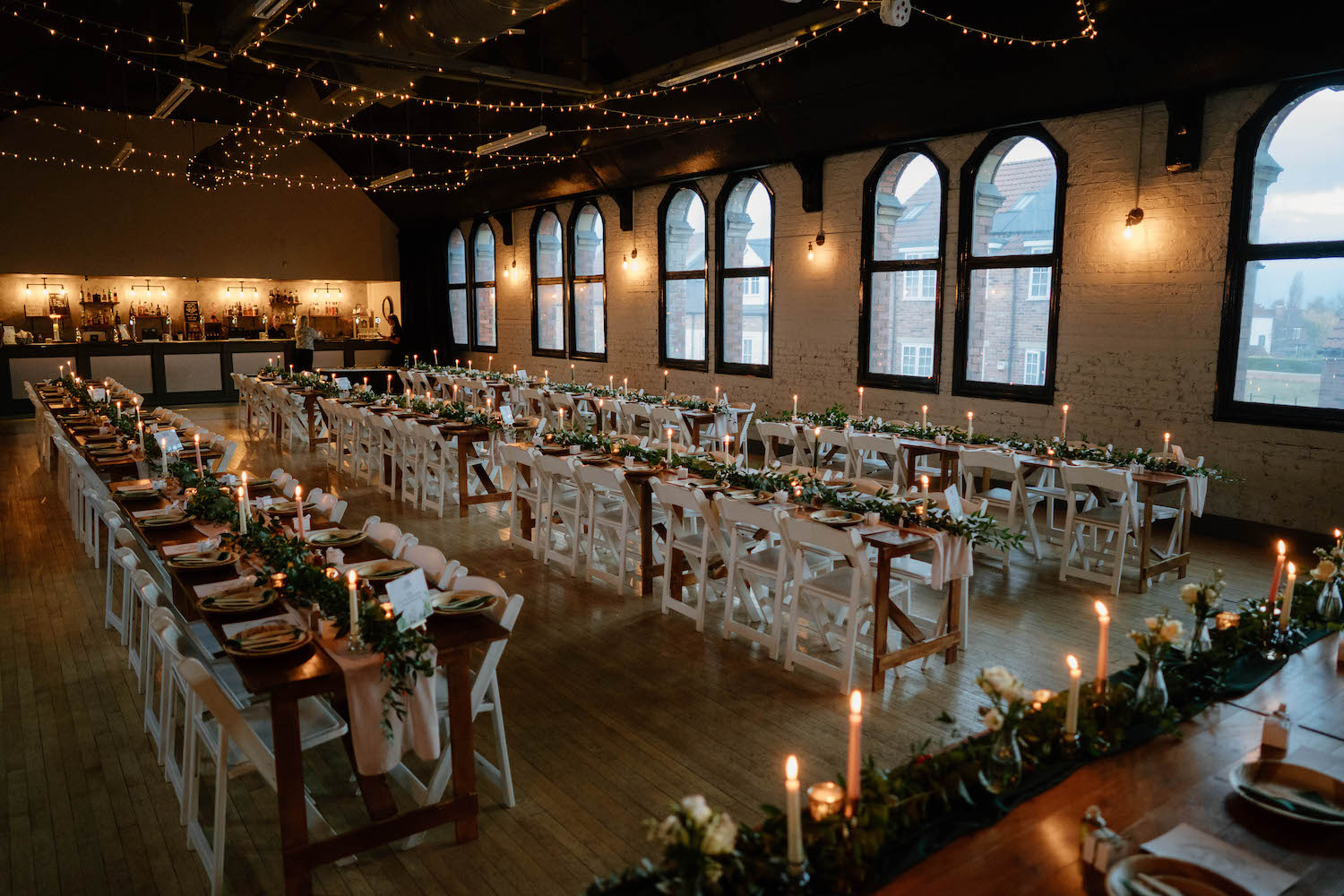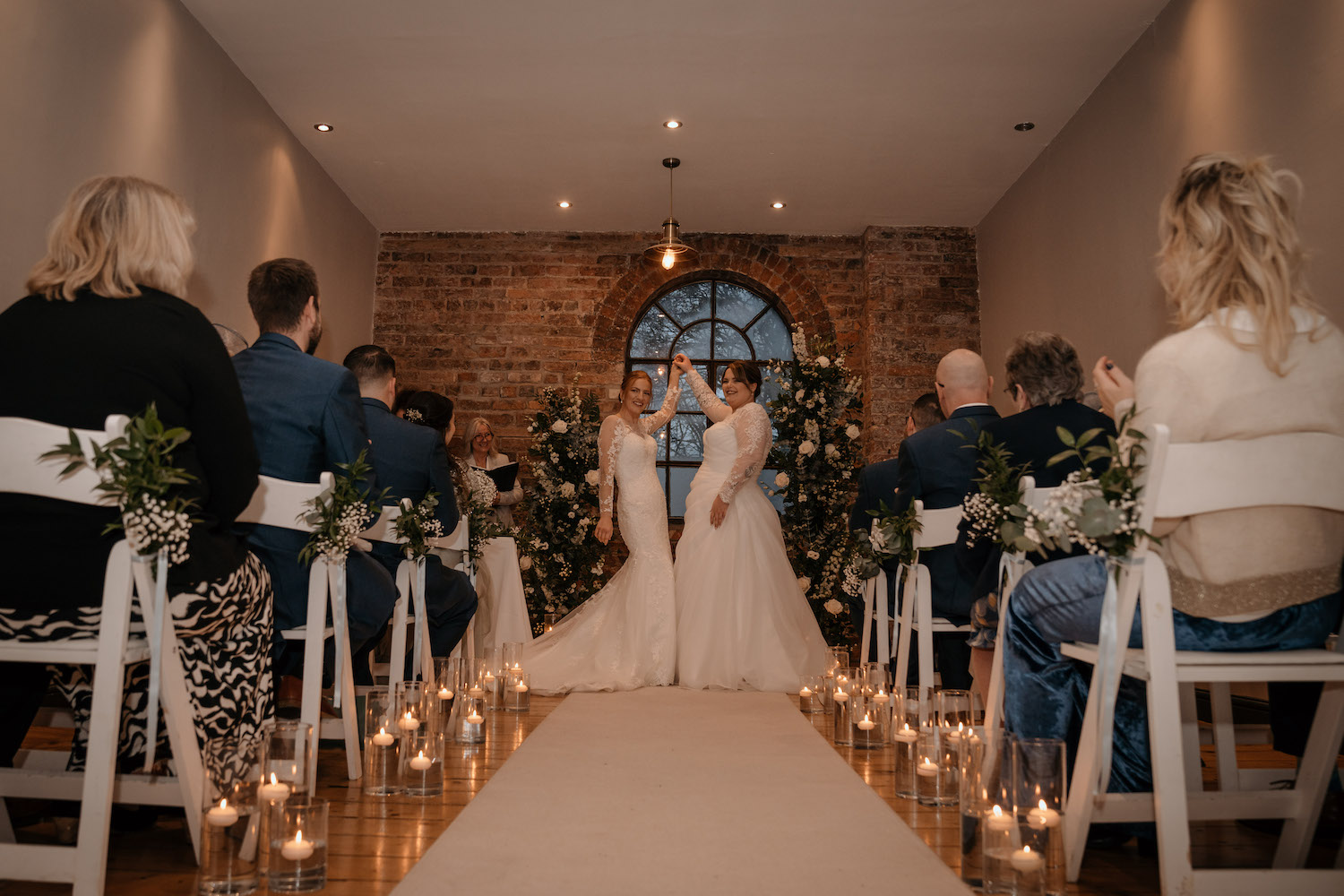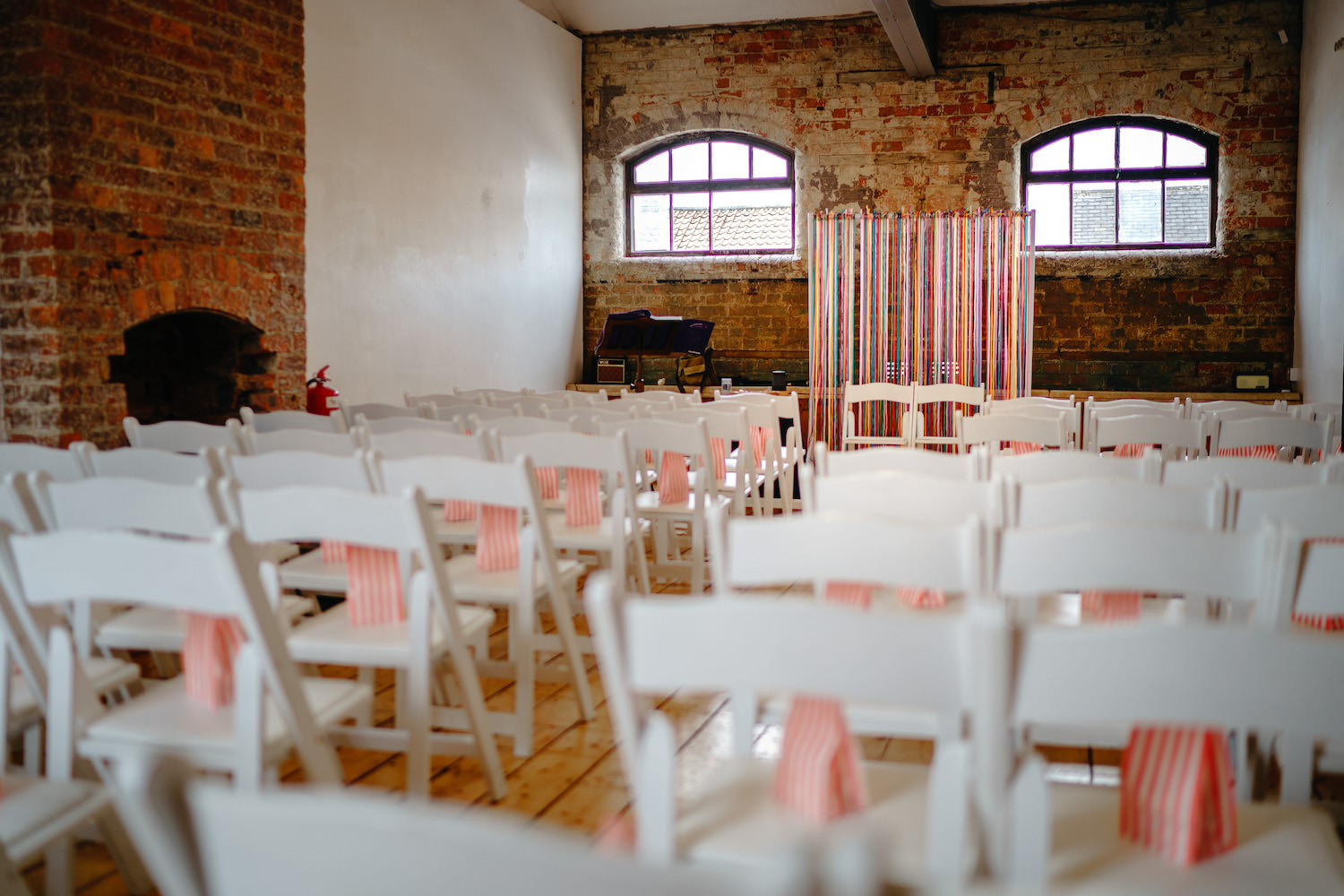 Find Us
Unit 1, Ousegate Mills, Ousegate,
Selby YO8 4NJ

We are located on Ousegate, just across from the river. You will need to pass through an archway to find the main entrance door. There is no parking available onsite. Parking is available at Selby Train Station approximately 50 metres away along Station Road.
Phone: 07736 371667
Email: hello@rivermillsballroom.co.uk